Around Barcaggio :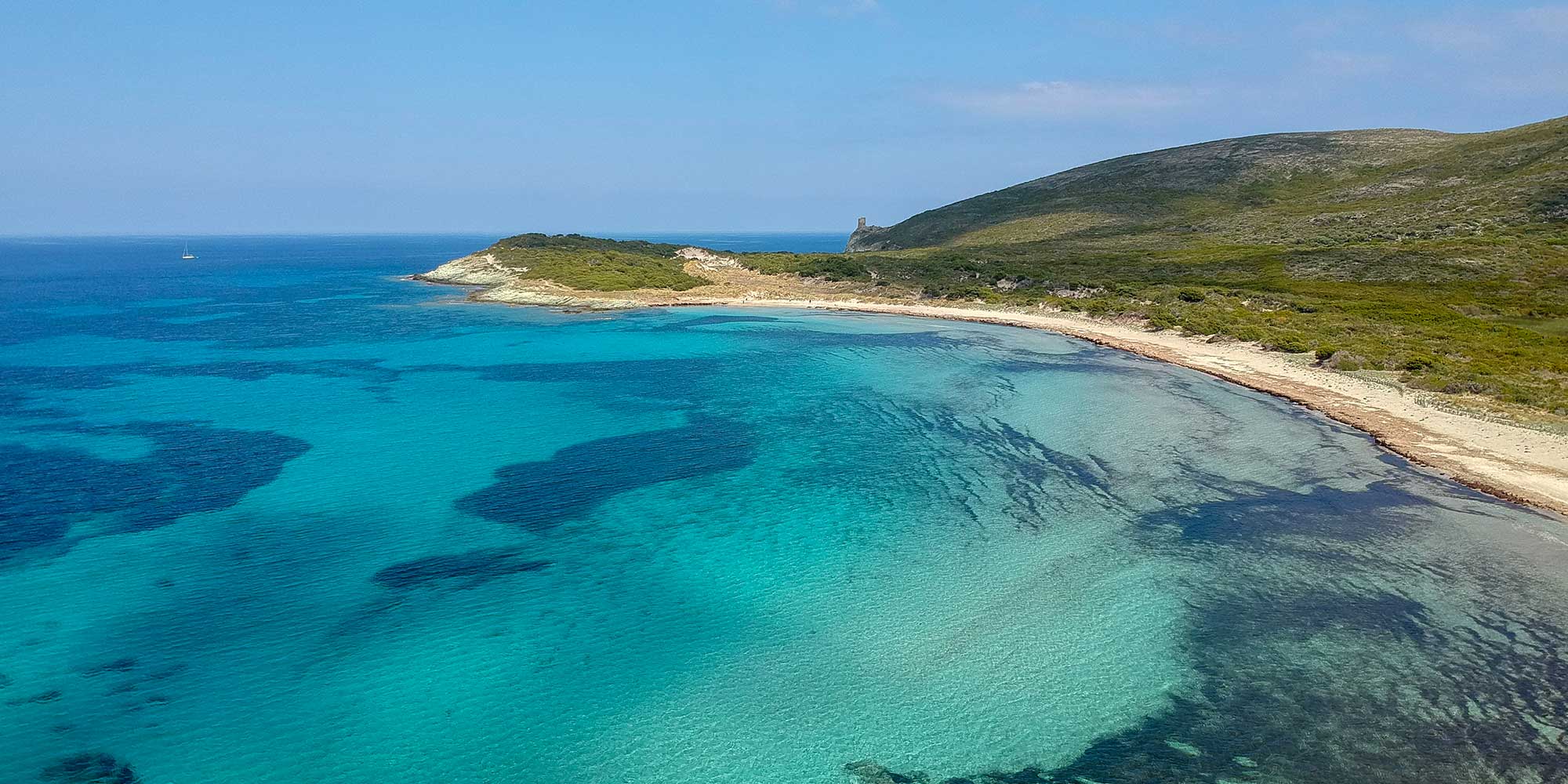 Environment :
Le bout du Cap Corse avec des paysages à couper le souffle, des grandes plages de sable avec des eaux transparents, des paillotes installées dans des endroits paradisiaques, le port pittoresque de Barcaggio avec ses quelques bateaux de pêcheurs, ses restaurants, ses criques, ses marines...
Shops in the village :
Commerces ambulants (boulanger, boucher - le samedi hors saison - fruits et légumes - épicerie au Hameau de Botticella (15 mn). A Macinaggio (30 mn de voiture) : médecin, pharmacie, supermarchés, épiceries locales, boucheries, traiteurs, tabac presse, distributeur de billets, bars et restaurants.
Leisure and entertainment activities :
Randonnées (notamment le sentier des douaniers qui vous amènera d'un côté à Centuri en passant par Tollare et de l'autre à Macinaggio), baignade, excursions en mer, kayak de mer, plongée sous-marine, location de bateaux, découverte du patrimoine (maisons en toit de lauzes, maison des américains, églises, chapelles, tours et ponts génois, fontaines...) et des villages typiques du Cap corse (Centuri, Rogliano, Pino et sa marine, Canari, Nonza et plus loin St Florent...), concerts de musique corse, dîners et bals en plein air, expositions, conférences... Possibilité de randonnées guidées avec les associations locales.