Around Barrettali :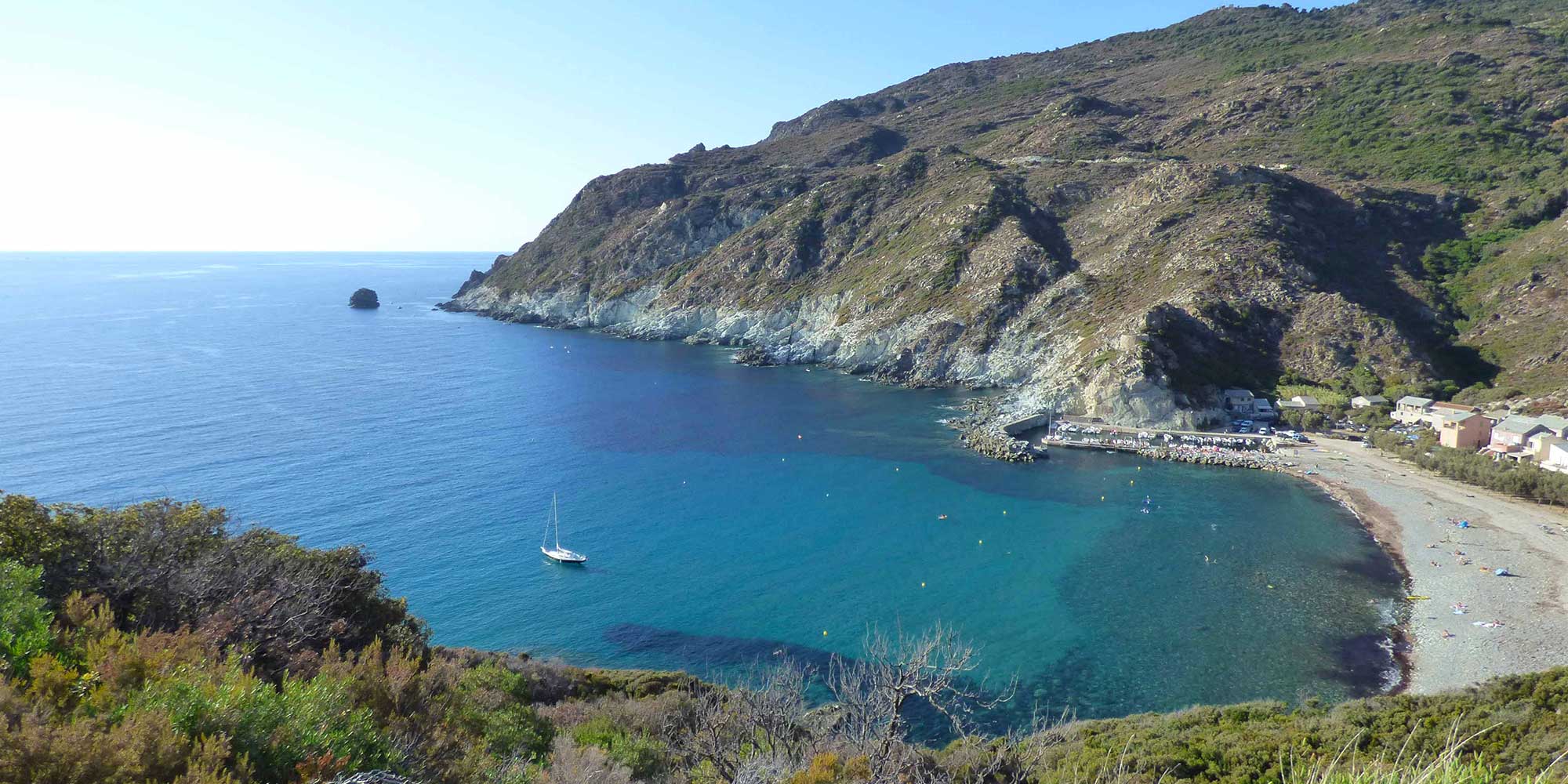 Environment :
Tranquillité assurée. Barrettali est un hameau très calme, où les magasins sont ambulants, les voisins charmants et où l'on peut se reposer et se baigner en rivière comme en mer, louer un bateau, découvrir les plats typiques corses, partir sur les sentiers pour y découvrir la nature et des vues exceptionnelles...
Shops in the village :
Ambulants, petite épicerie de produits locaux dans l'un des hameaux du village ; à Canari (15mn en voiture), épicerie avec produits locaux, boucherie ; à Pino (20mn en voiture), épicerie avec pompes à essence, presse, pain. Nombreux restaurants, paillotes, bars dans tous les villages.
Leisure and entertainment activities :
Nombreuses balades à faire, plage et petit port à 10 mn en voiture (Marine de Giottani) : activités nautiques et location de bateaux, restaurant. Dans le village de Barrettali, possibilité de visiter une plantation de cédrats. Nombreux villages à découvrir : Canari, Nonza, Saint Florent, Pino avec sa marine et son couvent, le port de Centuri, Barcagggio et ses plages de sable blanc... Diverses activités culturelles : Conservatoire du costume traditionnel à Canari, exposition, concerts, bals et lotos organisés dans les villages... Plusieurs associations locales pourront vous faire découvrir toute cette richesse : association Petre Scritte, Ame Nomade (pour les randonnées)...