Around San-Martino-di-Lota :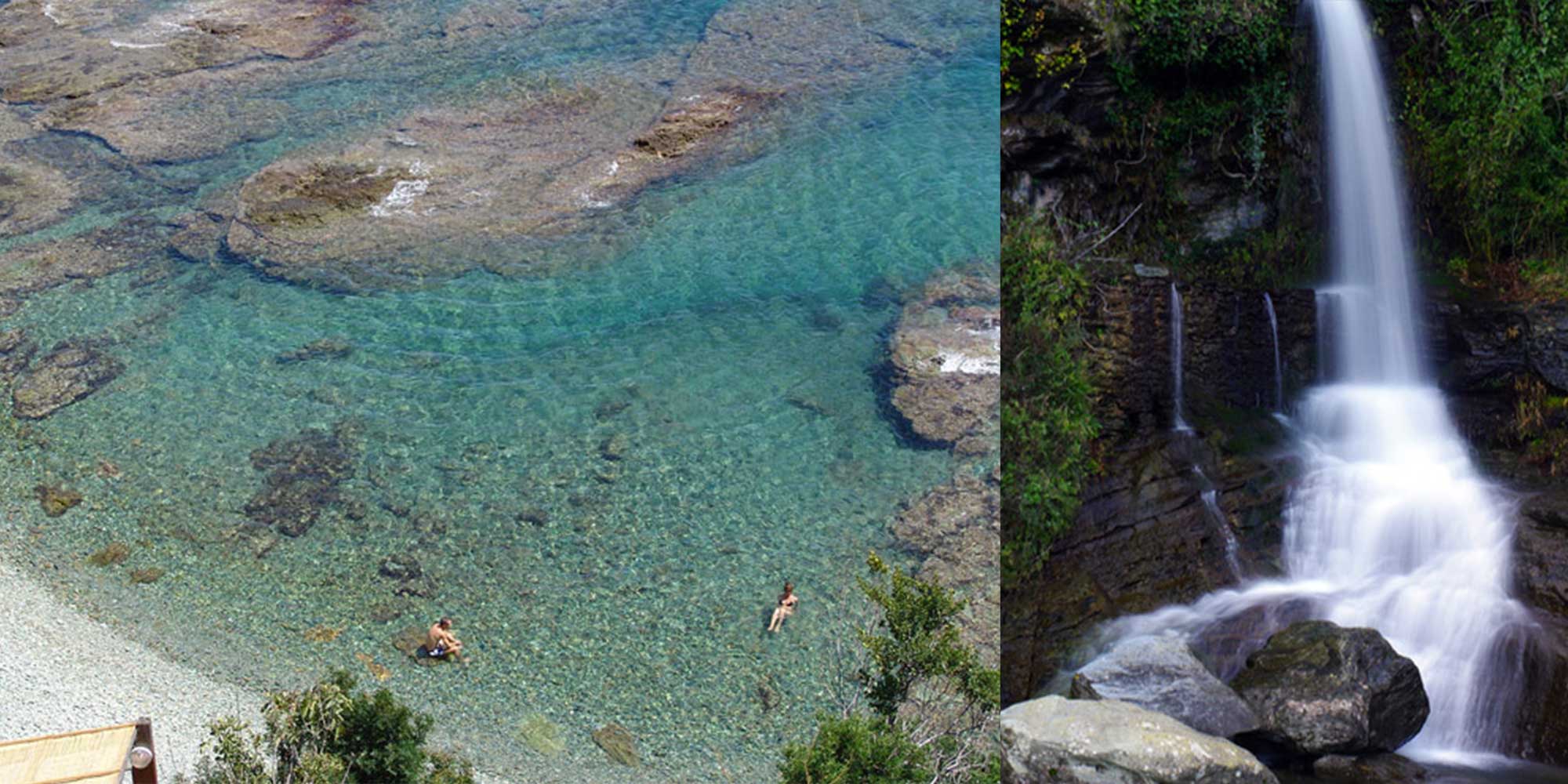 Environment :
Hamlets perched on a mountainside on the heights. Rich and diverse heritage to discover by hiking trails and access to torrents. At the edge of the sea, the small marine Grigione with its rustic houses, pine trees and a pebble beach. Also there is the beach of Pietranera, with its tower. Very beautiful sandy beach in Pietracorbara (20 minutes by car) and discovery of Corsican Cape: creeks, villages perched on the mountainsides, maquis with all its species, trails ....
Shops in the village :
In San Martino di Lota, all shops open 7 days / 7 in high season and many restaurants and straw huts. For more information: authentiquecapcorse.corsica
Leisure and entertainment activities :
Diving club, boat rental, horseback riding, hiking on the seaside (coastal path) and in the mountains (to discover the picturesque heritage of the village of Sisco), swimming (sea and stream), fishing, exploring the villages and typical heritage of Cap Corse (chapels, churches, Genoese towers and bridges, fountains ...), sea excursion, concerts, balls ...